Get your Work Schedule.
80+ Guides to Getting your Schedule Online.
Though we focus on employee portals guides for portals like WalmartOne, ACES ETM, LiteBlue and MyTHDHR, we now also offer help for popular consumer websites such as Yahoo Mail, Gmail, Hotmail, Netflix, Amazon and many more.




Use the navigation menu at the very top of the page to find the website that you require help for. We offer free solutions and tutorials for problems like login troubleshooting, password resets, account setup and locating your work schedule.
Enjoy!
Choose An Employee Portal Tutorial:
WalmartOne login.
One of the employee portals that we get most requests about, is WalmartOne. If you are here for help with accessing this website, then read on below.
If you are a new Walmart Associate and are having problems with logging in to your Walmart Associate account, then do not worry. It probably comes down to a simple mistake such as up on the wrong WalmartOne login page or entering the wrong Walmart User Id.




So to clear things up from the beginning:
(For ASDA UK, click on the Login link at the top right hand corner of the ASDA page).
You must enter your Walmart Associate User ID and Password to login.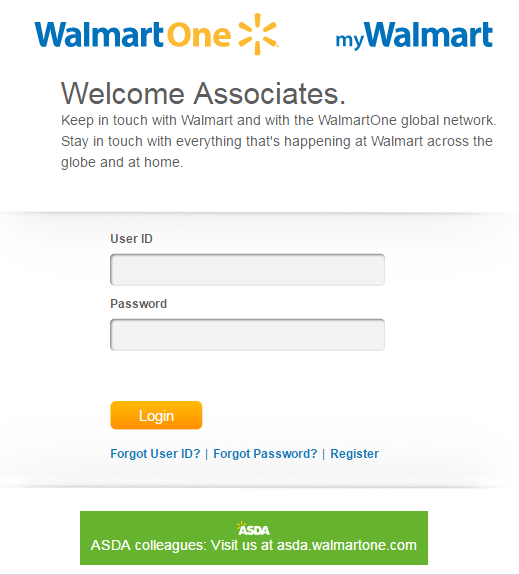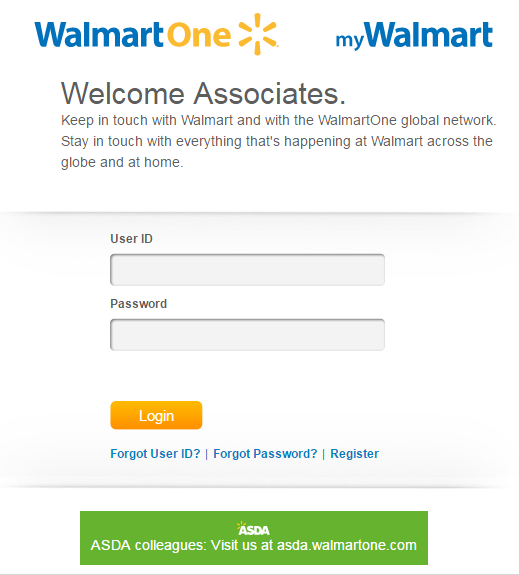 Walmart Associate Login.
Step by Step Guide:
Old Login:
Go to www.Walmartone.com
Click on the login button at the top right hand corner of the page.
Enter your Walmart Associate Username and password into the boxes and click on 'login'.
New Login:
Go to One.Walmart.com
Click on the yellow Walmart login.
Enter your Walmart Associate Username and password into the boxes and click on 'login'.
WalmartOne Registration.
New Walmart associates must register for the WalmartOne.com first in order to use it. Click on 'Register' on the login page and follow the instructions.
You will need to provide your Walmart Identification Number (WIN) (Ask your manager if you do not know it), your email address, the Day you were hired and your Birth Day.
In the registration process, you can create your ne WalmartOne user ID as well as valid password.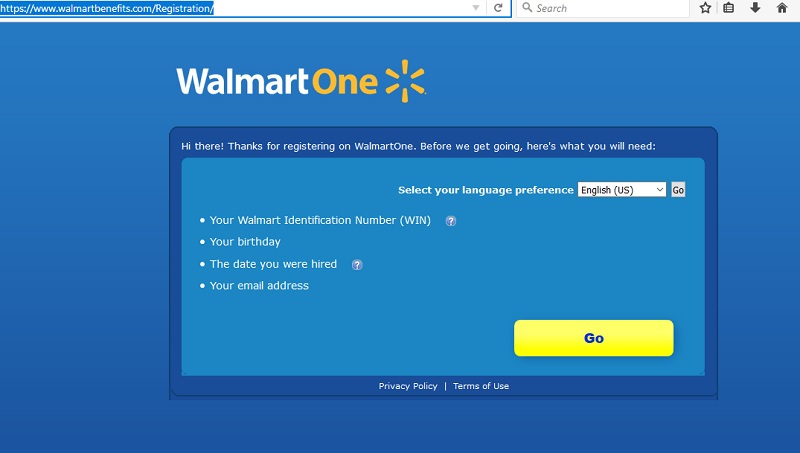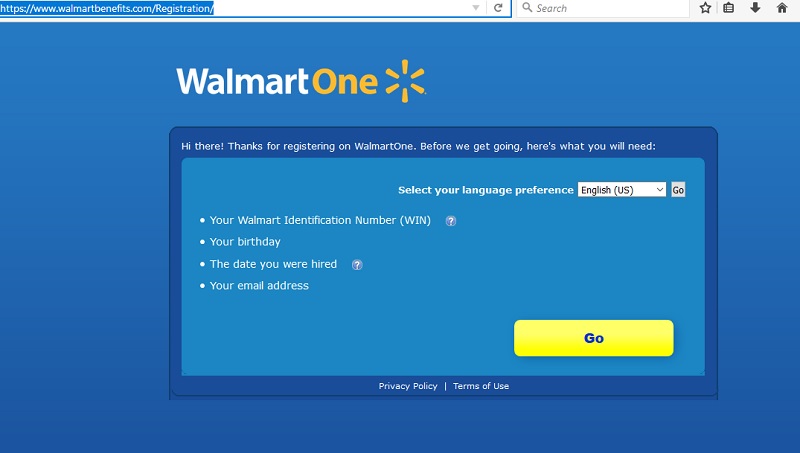 Walmart Wire Login.
Why can't I log in to Walmart Wire from Home?
For security reasons, Walmart Associates cannot log in to the Walmart Wire In-Store application from home. You will have to log in to WalmartOne instead, if your at home and want to check your work schedule, Walmart paystubs, or catch up on company news.
WalmartOne Associate/Employee Contacts.
The phone number for Walmart Associates to call for assistance is: (800) 421-1362.
Click to Rate This Company!