iCloud Login
iCloud Email – How to Login to iCloud Mail.
In order to use iCloud Mail, you must first register for and set up an @icloud.com email address.
iCloud Login.
How to log in to your iCloud email account.

From your computer visit https://www.icloud.com/mail. This is the fastest way to check your  ICloud mail account. You can access this page from on any device.
You can also download iCloud for Windows here for a Windows desktop application.
To sign in on your Mac (Laptop or Desktop you must:
Update to the latest macOS version.
Visit system preferences.
Select iCloud, enter your Apple ID and password.
Click Sign in.
On an iPhone, iPad, or iPad Touch:
Update your device to the latest iOS version.
Visit settings, tap Sign in.
Enter your Apple ID and password.
There is no iCloud app for Android phones, but you can visit iCloud.com through any mobile web browser. Then you are able to read your email from there.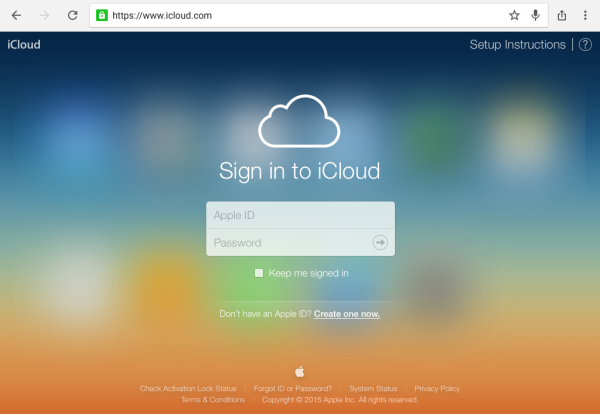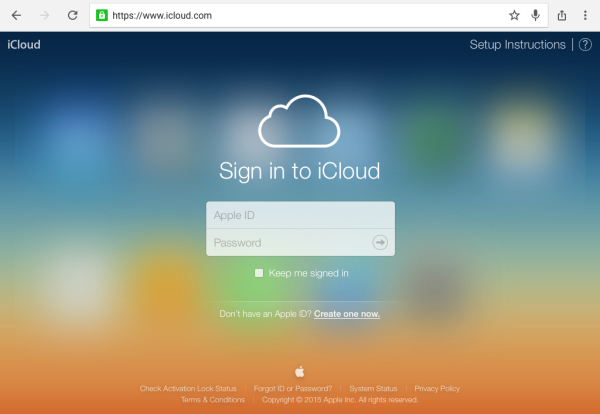 I Forgot my Apple ID or Password.
Forgot your Apple ID or password? No problem, recover your Apple ID here.
Still having problems logging in to your iCloud email account? Add a question in the comment section.
Find my iPhone Login.
The find my iPhone login page can be found at:
Go to https://www.icloud.com/find.
Log in with the Apple ID and password used to set up your mobile phone for Find My iPhone.
To continue without entering a conformation code, click the "Find iPhone button" under "Or get quick access to."
Click to Rate This Company!