MyCCPay
MyCCPay.
Log in to your Total Visa or Mastercard account to make payments, or check your balance.
MyCCPay is an online payment service, offered by Total Card, Inc., which allows customers with a Total Visa Card, Emblem Mastercard or First Access Visa Card to submit payments over the internet. It is available to Mid America Bank, The Trust Company or Monterey County Bank customers. Total Card, Inc. itself was founded in 2000 and is based in Sioux Falls, South Dakota.
In addition to making online payments, MyCCPay account holders are also able to check their current balance, view available credit, review past transactions and more. The service is available 24 hours a day, seven days a week.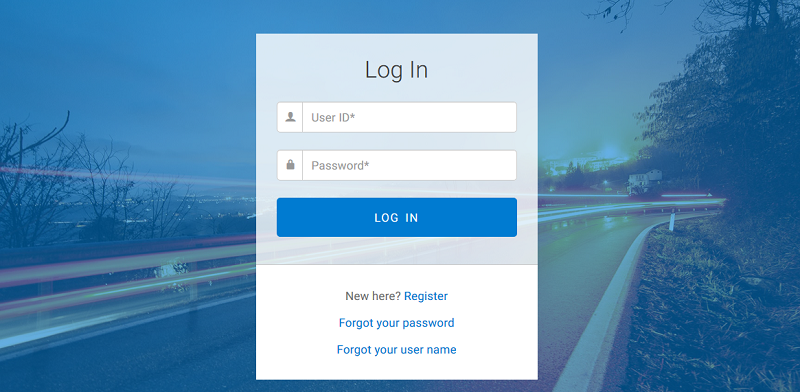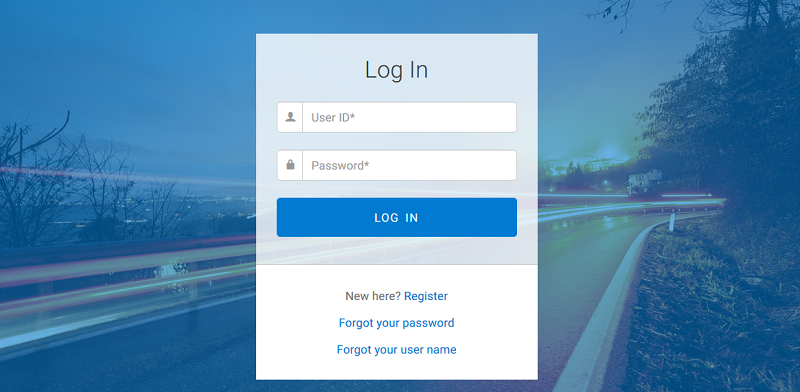 MyCCPay Registration.
How Do I Register for the MyCCPay Platform?
To register for an account with MyCCPay, simply go to the service's homepage at MyCCPay.com and click on the link labelled 'New Here? Register'. On the registration form, you will need to enter your 16-digit Total Visa Card account number, the last four digits of your SSN, your postal code and a valid email address.
In addition, you will need to select a username to use with the service, and a password. The username must be unique, must be at least eight characters long, and can contain letters, numbers, underscores and the '@' symbol.
Passwords must be between eight and 17 characters, cannot include spaces and must include all of the following:
At least one lower case letter
At least one upper case letter
At least one number
At least one symbol (! ? $ / etc.)
After choosing your username and password, select a security question and then click the 'Register' button.
MyCCPay Login.
How Do I Log In to My MyCCPay Account?
Customers with an existing MyCCPay account can log in and access the various Total Visa Card services provided by going to the main MyCCPay homepage. When the website loads, you should immediately be greeted by the login form, with two fields labelled 'User ID' and 'Password'.
The 'User ID' needed is the 'Username' you selected during the registration process. Carefully enter your login credentials in the relevant fields provided, then click on the 'Log In' button underneath.
MyCCPay Login Problems.
I Cannot Log In to My MyCCpay Account. What Could the Problem Be?
As with any online service requiring account registration, users may occasionally encounter problems when trying to sign in. However, most of these issues have a simple solution. The best thing to do is to work through some basic troubleshooting steps to find out the nature of the problem and gain access to your account.
The first and most simple step is to check that you are definitely connected to the internet and that your connection is actually working. Try visiting another website to see if it loads.
Next, check is that you have entered the correct 'User ID' and 'Password', and inserted them in the right fields. Pay attention to any possible typing errors and remember that both the username and password fields are case sensitive. The password should contain a combination of numbers, symbols and both upper and lower case letters.
Problems can sometimes be caused by your web browser, so another simple step to try is to clear your cache and other browser data, restart the browser, and try again. Finally, you might also wish to try a different web browser, or even a different device, in order to see if there is a compatibility problem.
I Have Lost My MyCCPay Password.
How Do I Reset It?
The MyCCPay service has been designed with a contingency in place for users who forget their password. Simply visit the main website at MyCCPay.com and click on the link labelled 'Forgot Your Password'. Alternatively, you can access the forgotten password page directly by clicking here.
Once on that page, you will need to enter some personal details, such as your account number and the last four digits of your SSN. Click on the 'Submit' button and a temporary password will be sent to the email address you signed up with. You can then use this temporary password to sign in in the usual way.
It is recommended that you change the password as soon as you regain access to your MyCCPay account.
I Have Forgotten My MyCCPay Username.
How Do I Retrieve It?
If you know your password, but have instead forgotten your 'User ID', you can still gain access to your account. From the main login form, click on the link labelled 'Forgot Your Username'.
From that page, enter the requested information, which will include your account number and the last four digits of your SSN. Then click on the 'Submit' button. The service will then automatically send your 'User ID' to the email address you provided during the sign up process, and this can then be used to log in.
Unlike with forgotten passwords, there is no need to change your username afterwards.
MyCCPay Contacts
If you need to get in touch with Total Card, Inc. in order to discuss the MyCCPay service, there are a variety of ways to do so. The easiest way is to contact the customer service department over the telephone. If your question is related to website services, the number to call is: 1‐888-262-2850.
For users who are having difficulties with the registration process, the best number to call is: 1-800-800-2143.
Questions or queries that are not related to the company's web services should be directed to: 605-977-5800.
Finally, the mailing address to use is: Card Services PO Box 89937, Sioux Falls, SD 57109
Total Visa Credit Card FAQ.
Is online bill payment available for Total Card?
Total Card cannot be paid online. Check the website for Total Card for additional bill pay information at www.myccpay.com.
Does Total Card go by another name?
Emblem Mastercard is an alternative name for Total Card.
Where can I login to my online Total Visa Credit Card account?
Sign into your Total Card account online at www.myccpay.com.
Where can I find password help for my Total Card account?
Customer support for Total Card, available at www.myccpay.com, can provide help accessing your account or resetting your password.
How can I access my Total Card account via my mobile device?
Unfortunately Total Card does not offer a mobile app. You can use the doxo My Account Manager app to keep your account info, notes, documents, and contact information for Total Card. Download and install doxo My Account Manager for iPhone or doxo My Account Manager for Android now.
How do I contact Total Card customer support for my provider?
Total Card does not have a dedicated customer support page on their website. You can also contact Total Card via phone at (507) 449-6500.
Share your experiences with the MyCCPay,com website, in the comment section.
Click to Rate This Company!