Target Schedule View – Target EHR
Target EHR – Target View Schedule.
How do I view my Target schedule online with Target EHR or from the mobile app?
If you are a new Target employee, or exsiting Target Team Member, you will want to be able to check your up-coming work schedules from home, so that you can plan ahead. This is how your check your Target Schedule online:
Target EHR Login.
Target EHR is the official Target Team Member Services employee platform. It was established by Target to provide better anf faster services to their 345.000 employees, and offer them a fast, secure way to view Target schedules, benefits, and paystubs online.
How to log in to the Target EHR Team Member Services portal:
Visit https://itgtpb.target.com/ from your internet browser.
Write the Target LAN ID (Employee ID) in the Username field. If you do not yet have access to a Target LAN ID, then simply enter your 8 digit Target Team Member number.
Write your Target EHR Password in the Password box.
Click on the "Logon" button.
New employees must first decide on a password first before they can sign in to EHR. To create a password, find the "Target Workbench" on the in-store computer, and write your 8 digit Target Member ID number. Then click on the"forgot password" link for a new password.
Target Schedule – How do I View My Target Schedule?
How do I view my Target schedule online and from home?
Visit the Target SSO page at http://target.com/myschedule. The page directs you to the new login page  beginning with https://logonservices.iam.target.com/login/.
Write your Target Login ID in the "Login ID" box.
Write your Target password  in the password box.
Click on the "Login" button.
After logging in, find and click on the "Scheduling and Timekeeping" button, and then click on "View my Schedule".
It is also possible to view your Target Schedule online, via the "Kronos Mobile" app. Download the Kronos Mobile App" and sign in with your Target eHR login credentials. Enter the server as: https://mytimemobile.target.com, when signing in with the Kronos Mobile App.
Target SSO.
Target SSO is an abbreviation of Target Single Sign On. It refers to an alternative login page found at https://seclogin.target.com/securitybrokerage/forms/login.fcc and https://mytimemobile.target.com/.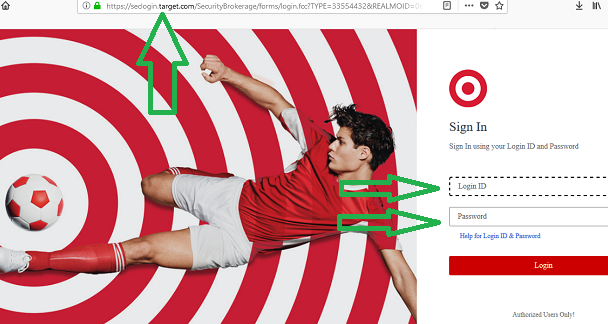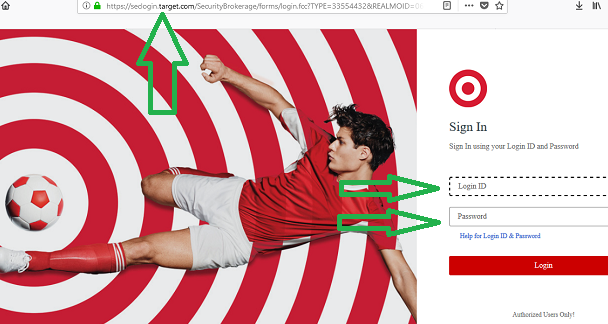 Target Mobile Schedule Login – MyTime.
If you are logging in from a mobile phone, visit the https://mytimemobile.target.com/ mobile optimized login page, when attempting to sign in.
Target Schedule Login – Important Information.
Your Login ID number for the Target Schedule page is your "Target LAN ID" or  your "Target Team Member Number". The Target LAN ID will be a combination of letters, as well as numbers. Target LAN ID is mainly used for signing in to the Target in-store computer. Examples: The Target LAN Login ID looks like Z002XYZ or A367561. Team Member Number looks like 19856237.
Your "Target Team Member Number" is the number that you find on time clocks.
Your "Team Member Number" can easily be found on your paystup/payslip. it is also printed on your Team Member Discount Card
it is NOT possible to request time off from your home computer. Do it from the in-store computer.
Target eHR Phone Number.
Call the Target Client Support Center (CSC) on 1-612-304-HELP (1-612-304-4357), if you are experiencing login problems.
But first, go through the following troubleshooting checklist:
Check that the CAPS LOCK button is OFF on your computer keyboard. All Target User IDs and passwords are case-sensitive.
Try another browser. Try Chrome, Internet Edge or Mozilla.
Try opening your browsert in "Incognito Mode", and log in, or clear your browser cookies.
Try logging in from your mobile phone or from another computer.
www.Targetpayandbenefits.com Login/Sign In.
How do i log in to the Targetpayandbenefits.com Benefits portal?
Go to Targetpayandbenefits.com. You will get automatically transfered to the new Benefits Portal.
Click on "Log On" in the top right corner. Or go directly to: https://leplb0420.upoint.alight.com/web/target/login.
Enter your Targetpayandbenefits.com login credentials, or click on "Click Here" under Current Team Members, to sign in with your Target Employee ID.
Click to Rate This Company!